Note: this event happened in the past or is today
Bawden's Beasts
Tuesday 29 May 2018
The Higgins Bedford, Castle Lane, MK40 3XD
11am, 12.15pm and 2pm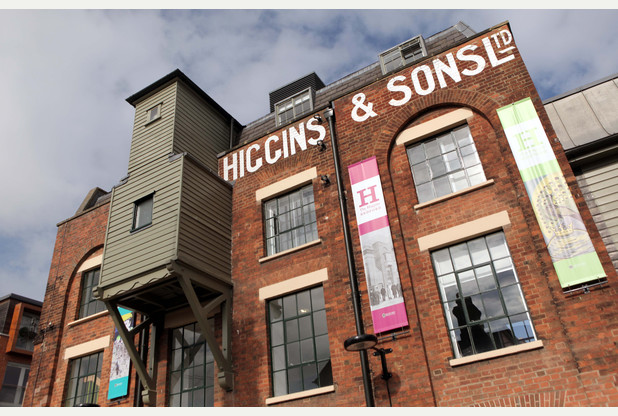 Bawden's Beasts – Kevin's made lots of friends with the beasts in the Bawden gallery. Join local artist Victoria Houghton and create a clay creature inspired by Bawden's Beasts.
All children to be accompanied by an adult. Activities are designed for children that are age 5 and above and are not suitable for under 3's.
Cost £2.70 per child, accompanying adults go free!
Places can be booked in advance. To book, please purchase a ticket at The Higgins Bedford reception desk. We are not yet able to take bookings over the phone or online. Unfilled places will be offered on a first-come, first served basis on the day.