Note: this event happened in the past or is today
Discover a unique way of river cruising with Uniworld
Thursday 31 May 2018
Select Travel Holidays, Mill Street, Bedford
Morning appointments from 10.30am or drop in anytime between 1.00pm & 4.00pm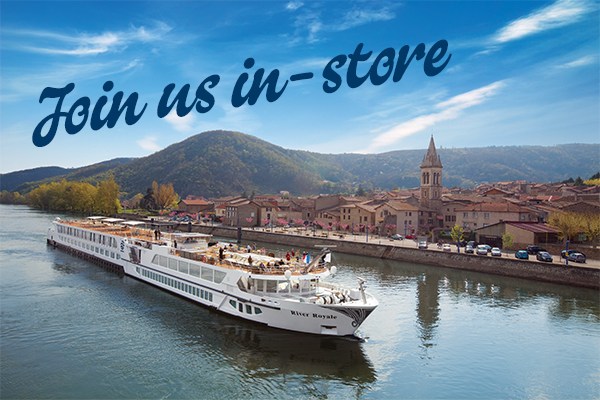 Join us for a glass of bubbly and nibbles on Thursday 31 May and meet the experts from Uniworld.
Exclusive offers only available here
Multi-award-winning river cruise line Uniworld is renowned for their outstanding service and indisputable luxury onboard. The Uniworld experience embodies style, comfort and sophistication, and you will find gourmet dining venues, beautifully-appointed suites and staterooms and much more aboard a unique and elegant river cruise ship.