Note: this event happened in the past or is today
Bedford's Big High Street Showcase 2018
Saturday 2 June 2018
High Street, Bedford
Bedford High Street is set to be taken over by a very special summer festival of fun on Saturday 2nd June.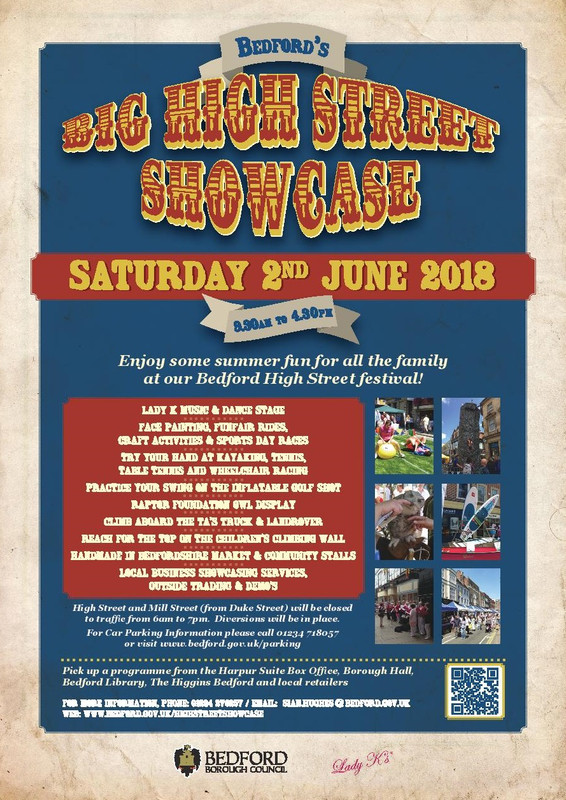 The annual event is organised by Bedford Borough Council and will feature entertainment and activities provided by a large number of volunteers, community groups and businesses. It's intended that the day will help to promote Bedford's town centre retailers, particularly the fantastic wealth of independent businesses, many of which are located in and around the High Street.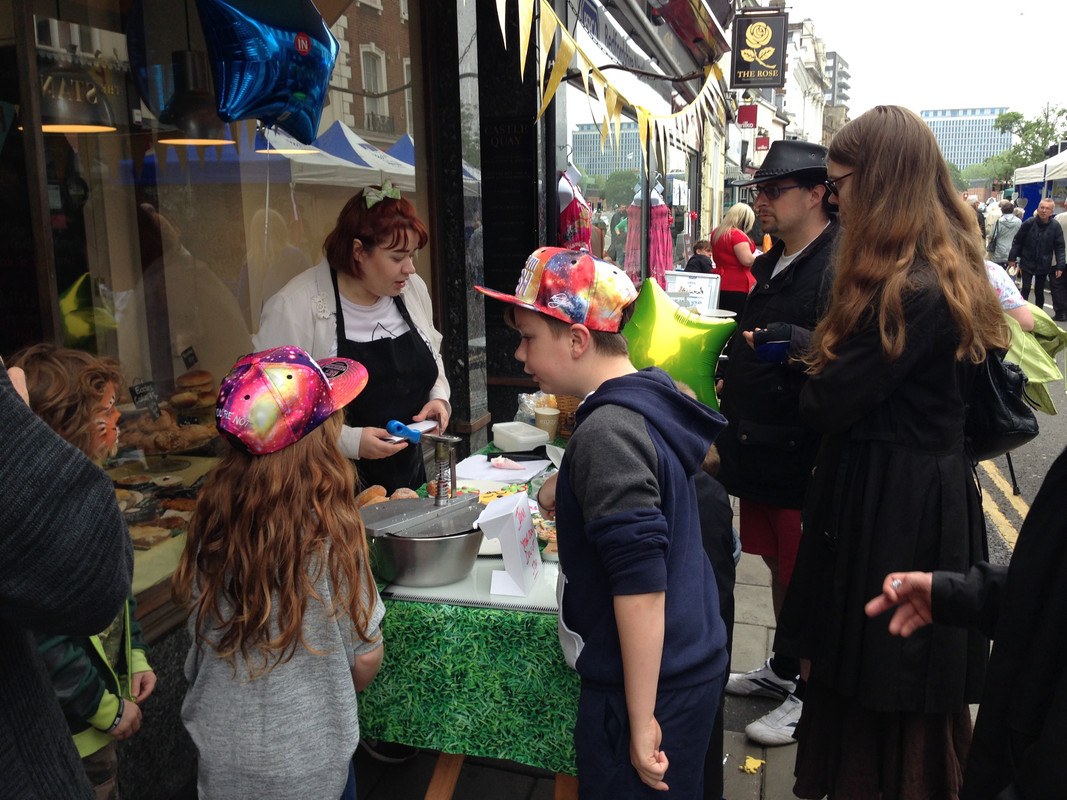 Businesses will be trading outside on the day, demonstrating their products and services. Further attractions include children's entertainment; face painting, craft and cultural activities and funfair rides; and the live music and dance stage will be showcasing local talent.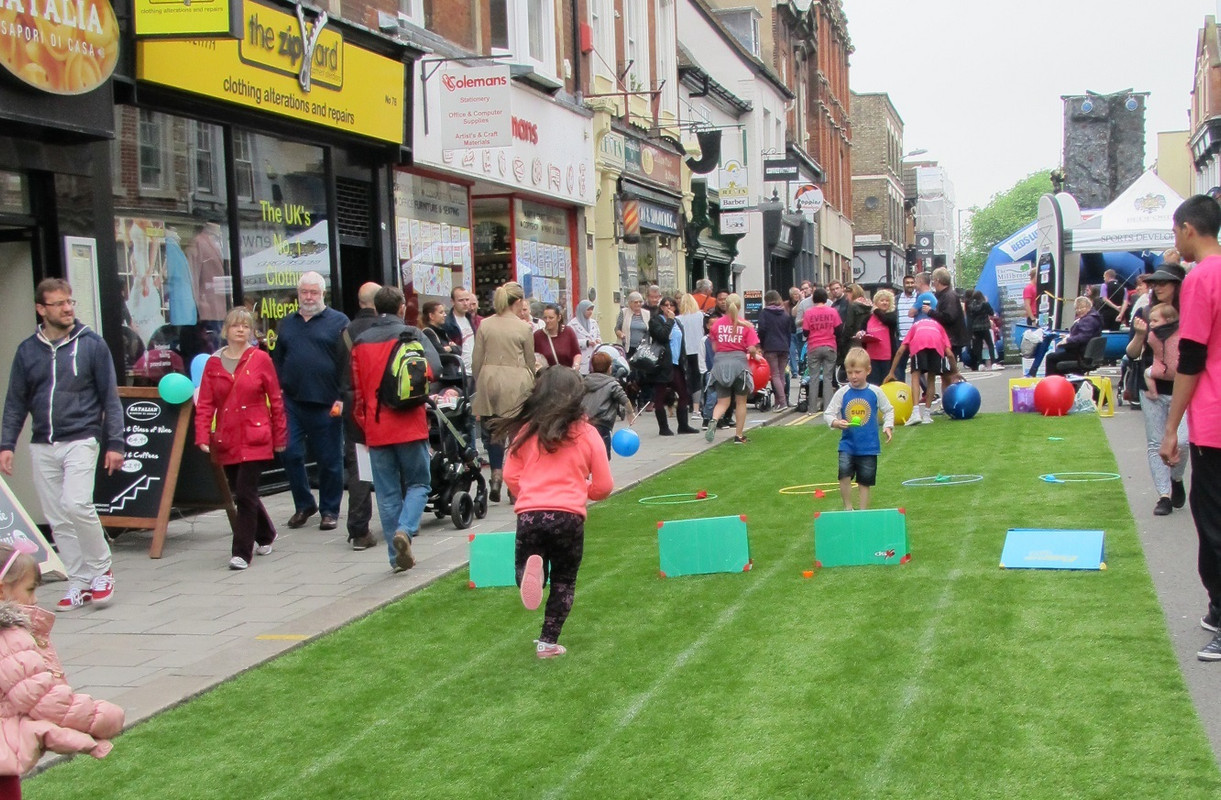 The event will take place on the High Street and Mill Street from 9.30am to 4.30pm. Bedford High Street will be closed to traffic from the junction with St. Peter's Street to the north of St. Paul's Square and from Duke Street on Mill Street, from 6am to 7pm, on 2nd June.