Launch date Nov 23rd
A special Christmas competition has been launched allowing Bedford visitors to vote for their favourite window displays and be in with a chance to win a meal for two in the New Year.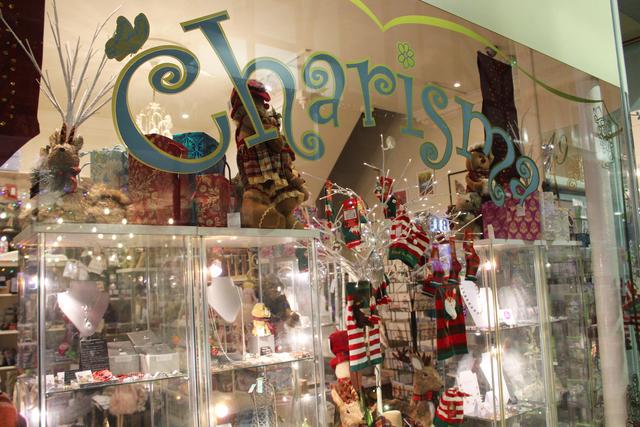 Shops and businesses are being asked to light up their windows and fashion winter wonderland window displays for customers to enjoy and for which they can vote via info@lovebedford.co.uk or via the Christmas Window Display Free Prize Draw.
BedfordBID which represents over 500 businesses in the town centre adds so much sparkle to the town centre with Xtra Xmas lights in St Peters, The Broadway, Mill Street, Howard Street and more. These are paid for by businesses via the BID, and supplement the High Street lights put up by the council.
"We want to see sparkle at street window level too with businesses making an extra effort this season," said Christina Rowe, Director of BedfordBID which promotes the town under the Love Bedford brand.
Thursday November 22nd was the official start of Love Bedford's Christmas with late night shopping underway and festive lights switched on across the town centre. The BID now also sponsors the fireworks which are a tradition among a generation of people from Bedford.
"Again with the fireworks town centre businesses are backing activity to make Christmas special for the people of Bedford. Now we ask visitors to take the time to nominate their favourite shop or business window display. There are already some great examples out there and we know that more are about to be unveiled." added Christina.
Visitors have until December 24th to vote via info@lovebedford.co.uk marked Christmas Windows in subject box or via the online form here.