Star students took to the stage in the annual Bedfordshire Achievement Ceremony hosted by The Bedford College Group and supported by Love Bedford on behalf of BedfordBID businesses.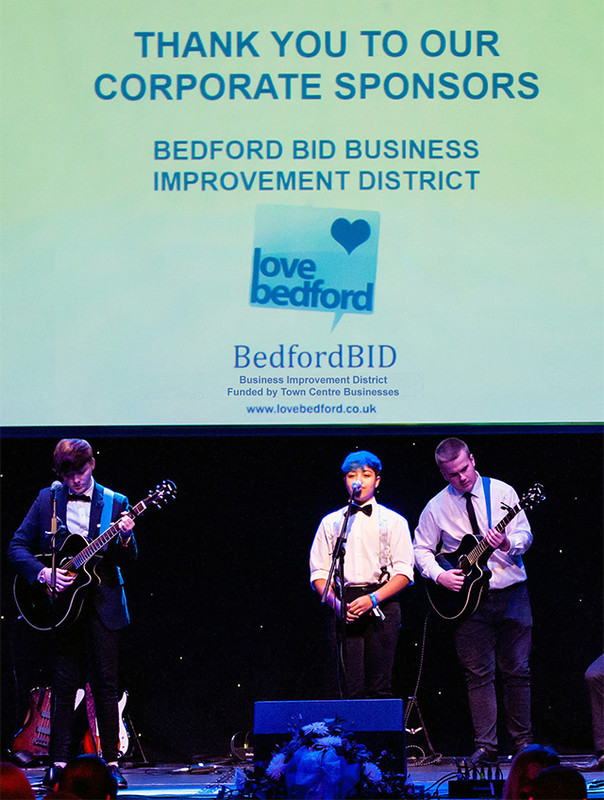 A cast from Performing Arts wowed the audience at The Bedford Corn Exchange with a set of the song 'This is Me' before guest speaker, international author of The Keep of Lost Things, Ruth Hogan stepped up in style.
She told the audience: "Education is a gift but you are the magic ingredient."
The Bedford College Group works with almost 1,000 employers, has more than 2,400 apprentices who are included in a student body of 14,700 supported by 980 staff. It is one of the top 10% of colleges in the UK for progressing students on to positive destinations and has secured millions of pounds of investment in an Advanced Engineering & Construction Centre at the riverside campus in Bedford, a Zoological Education Centre at Shuttleworth College and the Wellingborough campus of Tresham College.