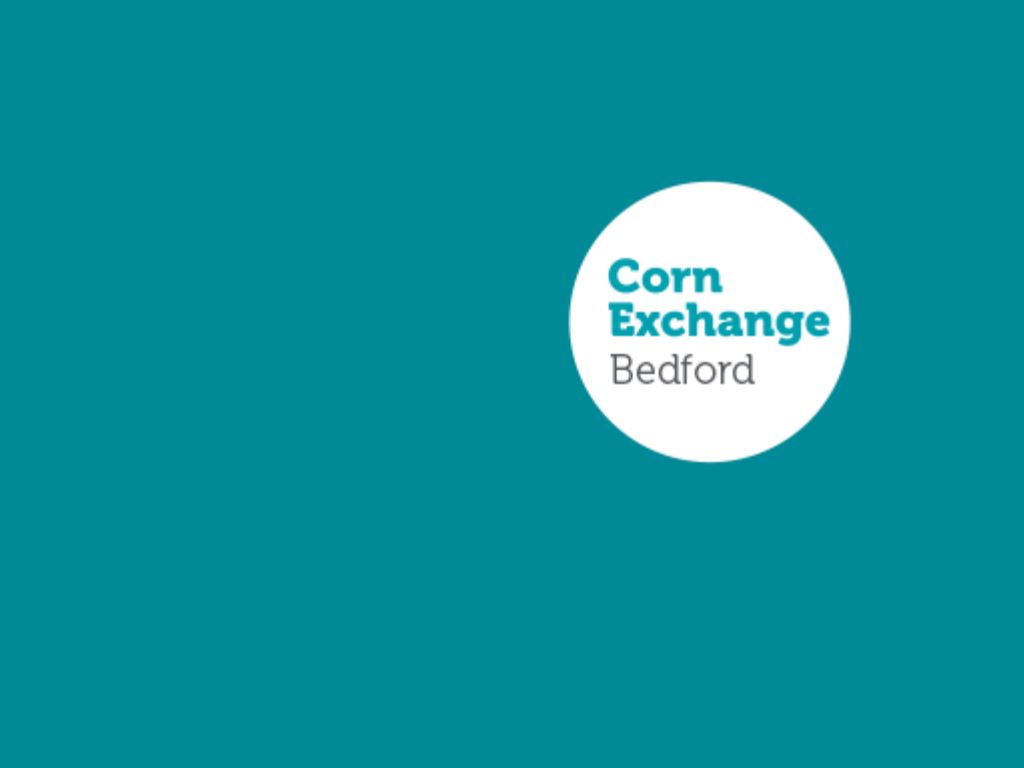 Christmas at The Corn Exchange
Crown Ballet: Swan Lake – December 3rd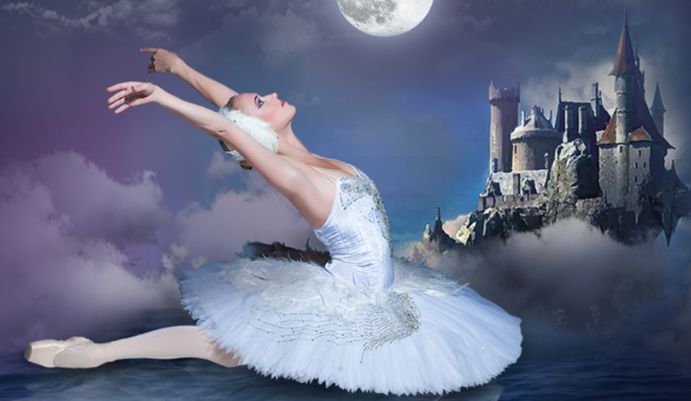 Swan Lake – The greatest of all romantic ballets
Music by Pyotr I. Tchaikovsky
Crown Ballet presents to you the most famous ballet of all time. Swan Lake is one of Tchaikovsky's best works, featuring some of ballet's most memorable music and breath-taking dance. After a very long break we are proud to present to you the UK Premier of this ballet company from Moldova.
Swan Lake is a tale of two young women, Odette and Odilie, who resembles each other so strikingly one can easily be mistaken for the other.
It is the compelling legend of a tragic romance in which a princess, Odette, is turned into a swan by an evil curse. Prince Siegfried chances upon a flock of swans while out hunting. When one of the swans turns into a beautiful young woman he is instantly captivated – will his love prove strong enough to break the evil spell that she is under?
Swan Lake is full of mystery and romance and has captured the imagination of generations over the years and it continues to attract worldwide audiences, young and old.
A wonderful evening out and memories which you will cherish long after the final curtain falls.
Neil Sands Christmas Memories – December 7th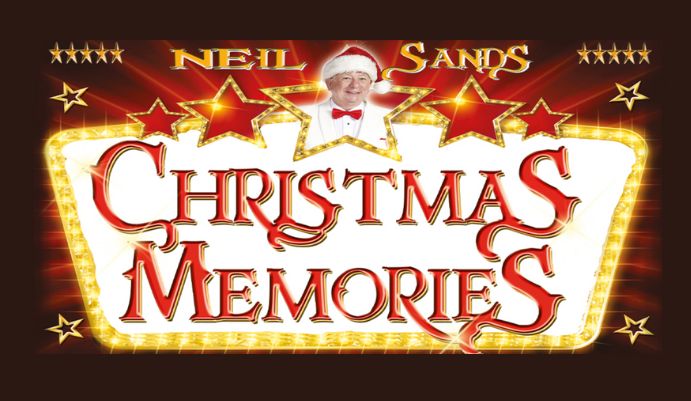 Start Christmas in style as Neil Sands and his fabulous West End cast invite you to take a festive afternoon trip back down Memory Lane, with the biggest ever production of their dazzling Christmas show Christmas Memories which will be appearing at as part of its 8 week nationwide tour.
This unforgettable afternoon of nonstop nostalgia, filled with more songs & carols more stunning costumes and more festive fun than ever before, taking you back to the time when Christmas was the most wonderful time of the year and is filled with more than 60 of everyone's favourite Christmas songs & Carols. So after Rocking Around The Christmas Tree, you can watch Chestnuts Roasting on an Open Fire, or take a Sleigh Ride to a Winter Wonderland to the sound of Jingle Bells, meeting Rudolph The Red Nose Reindeer and Frosty The Snowman on the way, before dreaming of A White Christmas.
Then be transported back to a heart-warming Victorian Carol Concert including Silent Night, Oh Come All Ye Faithful, Deck The Halls, Away In A Manger, Ding Dong Merrily On High and so many more including a rousing version of The Twelve Days of Christmas. Wrapping everyone in the true spirit of Christmas. It wouldn't be Christmas without pop hits like Slade's Merry Christmas Everybody, Elton's Step Into Christmas, Wizards I Wish it Could Be Christmas Every Day, and Shakin Steven Merry Xmas Everyone. The festive hits just rock on and on.
Joining Neil for this feast of festive music & fun are two amazing talented young ladies with outstanding voices. Both Babette Smith and Sophie Pinsent have graced many West End stages. Together they bring the looks and vocals of a pair of beautiful Christmas Princess, and their renditions of classical songs like Oh Holy Night and Walking In The Air are show stopping. With backing from the very talented Golden Times, this really is an afternoon filled with pure Yuletide magic.
Described as "Like A Sparkly Christmas Card Come To Life" with its shimmering stage set, beautiful Christmas trees, glittering fairy lights, and even falling snow. Mixed with over 40 stunning costumes, this is the perfect pre-Christmas treat, guaranteed to having you singing- along from start to finish, bringing back many happy memories of Christmases past and warming your heart on the coldest winter's day.
Cinderella Panto – December 21st – 31st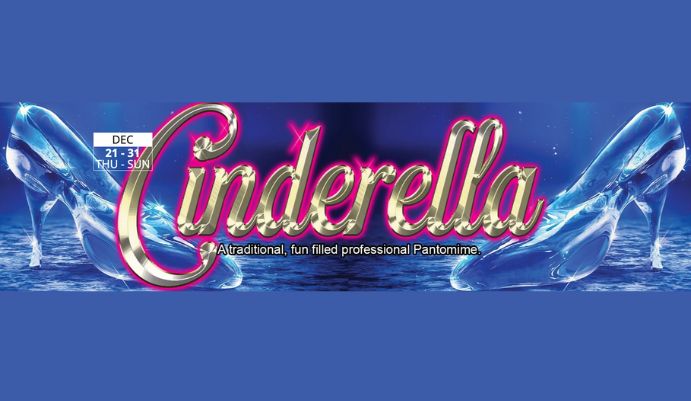 Will Cinderella find her Prince Charming? This classic fairytale is brought to life in a fun, professional family Panto that will have you screaming out, "He's behind you! " Don't miss this wonderful Christmas tradition and book today!