Things to Do
Discover the captivating charm of Bedford! Our guide unveils an array of activities and attractions for any length of stay, from a day to a weekend or more. Be amazed by the delightful diversity Bedford offers, and stay informed with our What's On and News pages, or subscribe to our Newsletter for the latest updates.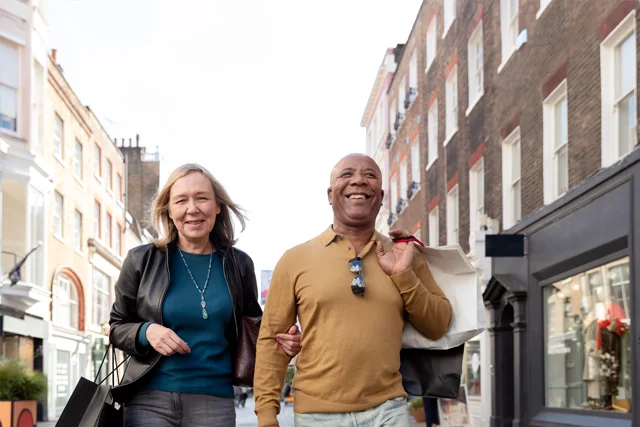 Explore
To explore Bedford properly, it goes without saying that a map is a good idea! Our online BedfordBID map will help you find your way around town. And if you prefer to do it the old-fashioned way, our use-and-keep pocket maps are available from Bedford Central Library in Harpur Square, The Mercure Hotel on St Mary's Street, Premier Inn at Riverside and The Higgins Bedford on Castle Lane.
---
Shopping
Shopping in Bedford? Where do we start! This is when we hand it back to you. In our Business Directory you will find shops galore. Food and drink, fashion and clothing, health and wellbeing, for mind and body, tech galore, books and galleries. It's all there – promise!!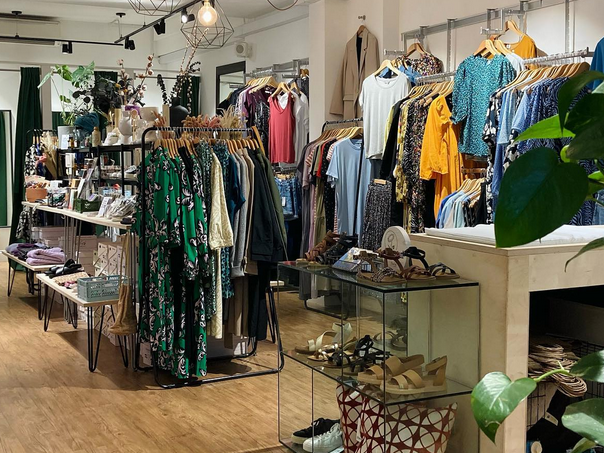 ---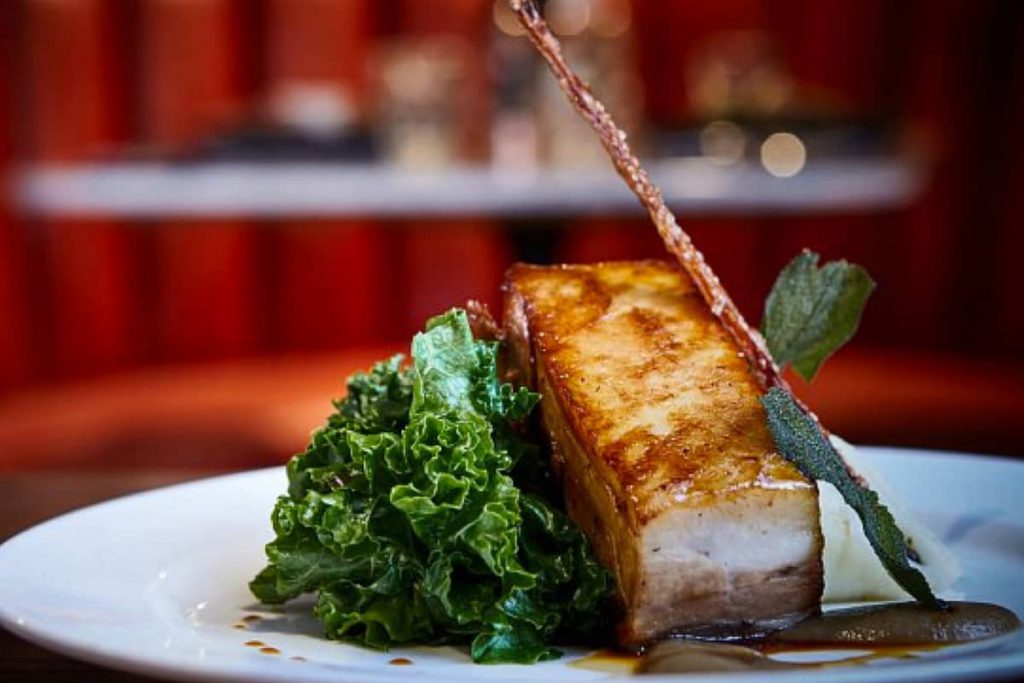 Food & Drink
There can never be too many places to grab a bite, a coffee or hot drink, something yummy, a smoothie, glass of wine, a beer or a cocktail. Luckily there is a myriad of places to sit down or takeaway. Finding the perfect place starts here!

---
Pamper

There are plenty of places in Bedford to have a pamper, with salons aplenty. Get yourself polished, buffed, painted, shaped and trimmed. And for any aches and pains, we have complementary therapists, masseurs, herbalists and Chinese medicine.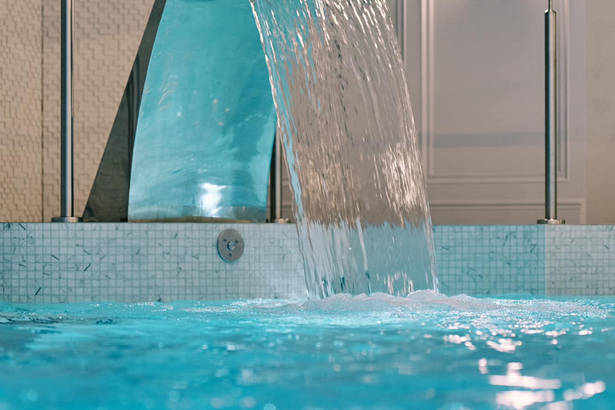 ---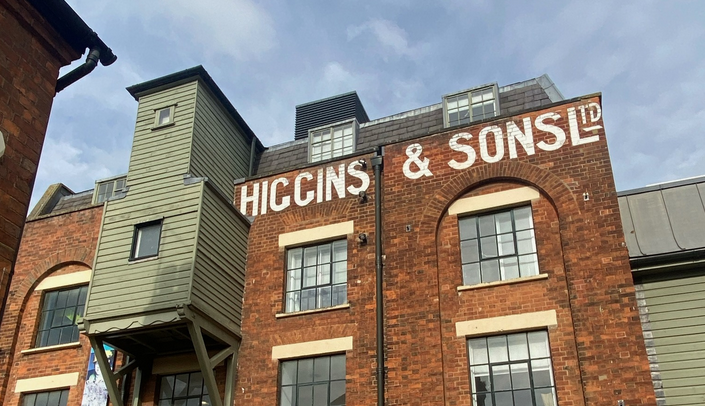 Heritage & Culture

As you may have discovered already, Bedford dates back to 886. Which means there's some serious history here. And which also means that there are churches, museums, historic houses and monuments, galleries and tours to celebrate how our town was put on the map.

---