Brought to you by The BedfordBID
Discover the Best of Bedford
Love Bedford is the successful customer-facing brand funded by the Bedford Business Improvement District (BID) business community to promote a vibrant destination celebrating what's unique about the town and help provide a fun, safe and attractive environment.
Love Bedford Website
"Love Bedford's website is your Bedford information hub, packed with powerful features, including an interactive map. Whether you're a visitor or local, discover what to do, where to go, and where to stay. With thousands of yearly visitors, we keep you updated on Bedford's events and attractions. Explore Bedford with ease on Love Bedford!"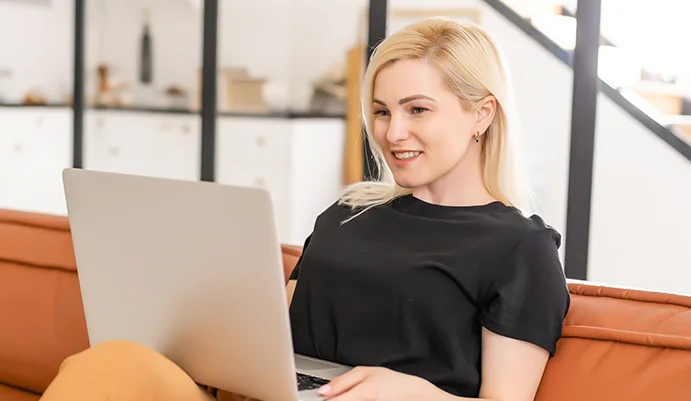 ---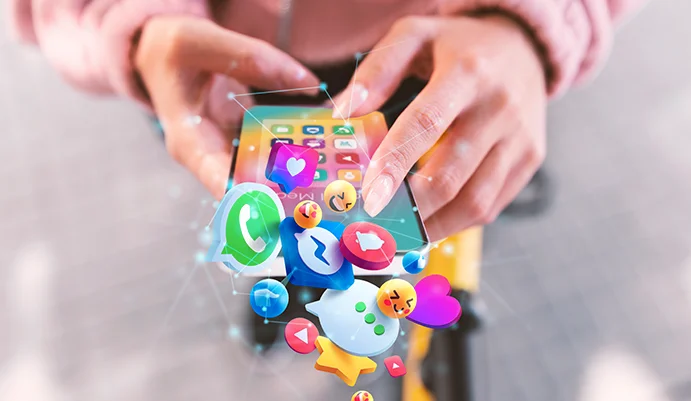 Social Media
Love Bedford's social media team is on a mission! With an engaged audience of 26,000 primarily in the Bedfordshire area, we craft captivating content to spotlight our town. We're all about sharing the love for our local businesses, giving their posts a boost for more exposure. Together, we're building a vibrant online community that celebrates the heart and soul of Bedford, one post at a time.
---
Advertising & Marketing
Love Bedford and BedfordBID employ a comprehensive marketing approach for Bedford town centre. This includes advertising and sponsoring major events, promotions, and spotlighting town centre businesses through various channels like online platforms, social media, print media, radio, flyers, and paid social media ads for local events. Our coordinated efforts benefit both businesses and the town, fostering economic growth, increased visibility, and a vibrant community.
---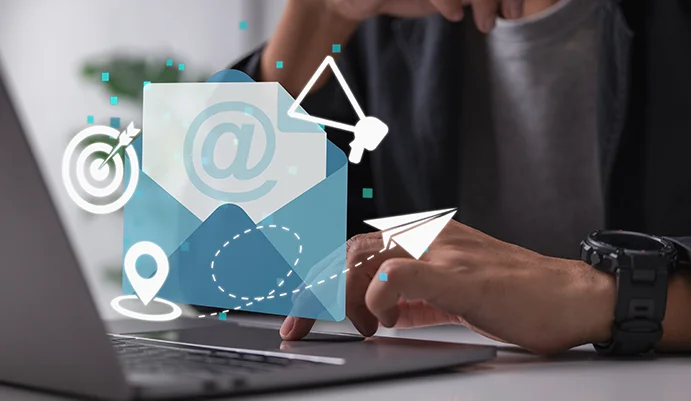 Mailshots
We've got a fantastic list of locals who are always excited to hear from us. Our regular emails are packed with the latest and greatest from our town – from the coolest local businesses to the most happening events and irresistible offers. We're here to keep everyone connected and celebrate the heart and soul of our town.
---
Love Bedford Gift Vouchers
Over £1,000,000 worth of Town Centre vouchers have been redeemed in town centre businesses amongst over 270 different businesses. If you would like to sell our vouchers or to accept them, you can find out more and sign up here.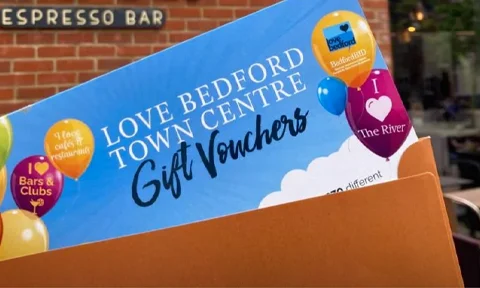 ---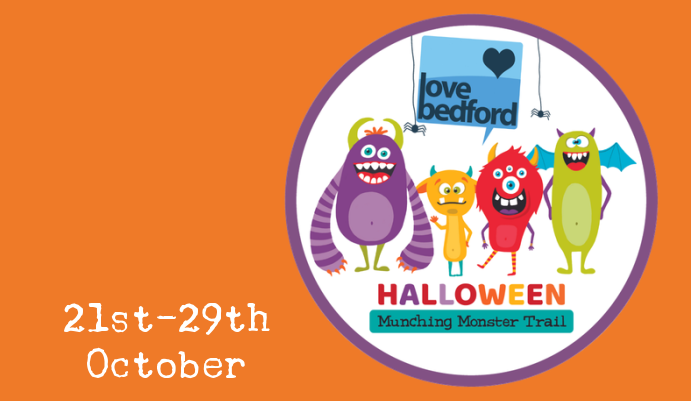 Live Entertainment, Free Events & Promotions
Love Bedford regularly hold events, giveaways and promotions. We will reach out to relevant businesses within specific sectors to ensure they are seen and customers can discover those lesser known. Make sure you find out about our promotions and events opportunities by signing up to our newsletter.
---
Schemes
In addition to our unique initiatives, we're also big supporters of national programs like Free to Feed and the Refill scheme. We're always on the lookout to see which local businesses are participating in these initiatives. Once we gather this info, we proudly showcase these businesses on our website and social media platforms. It's our way of giving them a well-deserved shoutout and helping them attract even more customers!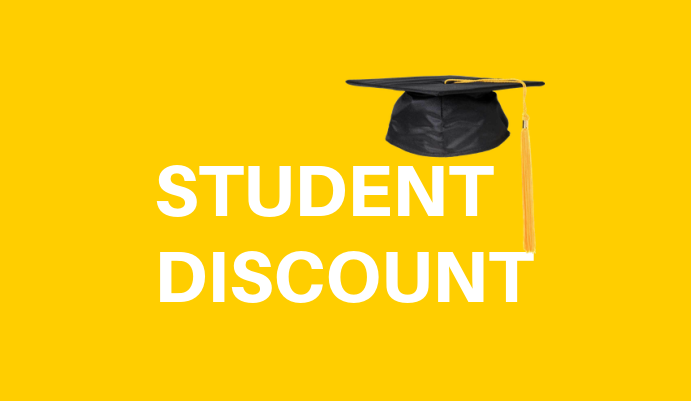 ---