Supporting the Town
Town Initiatives
Since 2005 we've supported the development of Bedford by introducing, funding and managing various projects and initiatives to make the Town Centre a better place to do business. Each is detailed below so you can discover just what we do behind the scenes!
Improving the Visitor Experience
BedfordBID support the High Street Heritage Action Zone (HSHAZ) initiative aimed at providing physical improvements, community engagement and cultural activities focussing on the High Street and the immediate adjoining roads. BedfordBID also funded the HSHAZ Community Engagement Grant scheme through delivery partner, The Place Threatre. BedfordBID arranges sponsorship of the Christmas Lights Switch On event. Christmas lights are on lamposts at The Broadway/Tavistock Street, St Peters Street, St Cuthberts Street, and Harpur Street. Uplighters are at St Peters Gardens as well as tree lights at Howard Street and Harpur Street/Harpur Square.
---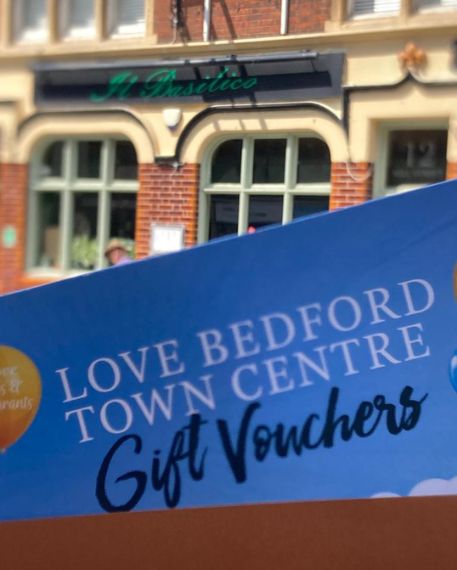 Love Bedford Gift Vouchers
Keeping it local! To date, over £1,000,000 worth of Love Bedford Gift Vouchers have been redeemed in Bedford at over 250 different businesses. Love Bedford Gift Vouchers help promote a circular economy and can be used in restaurants, cafes, bars, hairdressers, beauty salons, travel agents and even estate agents. In addition to the national chains, 70% of the businesses are independently run.
---
Cafe Seating
BedfordBID saves cafes over £3,000 per year, after driving down the café seating charge from £3,800 to under £500. Café society can flourish in the town making it more appealing to more visitors who in turn spend more in local shops.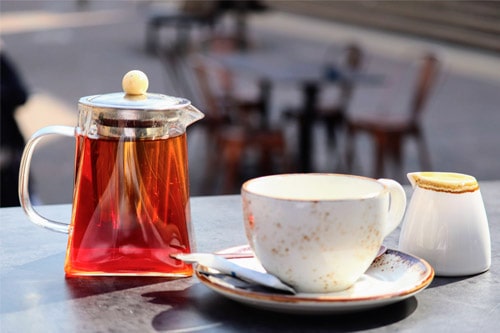 ---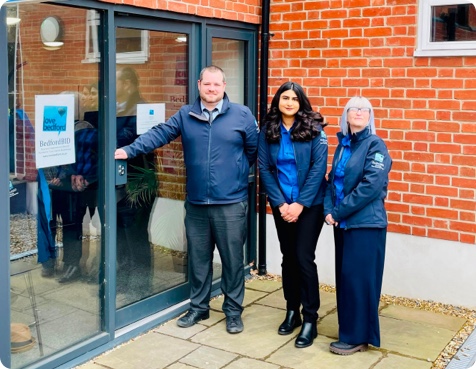 Retail RadioLink & Exclusion Zone
BedfordBID manages the town centre RadioLink system, one of the largest in the UK, which encompasses night net and provide the police teams on night owl radios to use when on duty. We also supply, manage and assist with any repair/fault/requirement of radios for all licensed venues and CCTV within the town centre BID zone. As businesses in our zone, we also support all NTE premises with general assistance in any issues they may be facing.
---
BedfordBID Businesses Against Crime (BeBAC)
The Bedford Businesses Against Crime partnership is operated by BedfordBID. A secure, BedfordBID members-only website for the both day and evening economy businesses.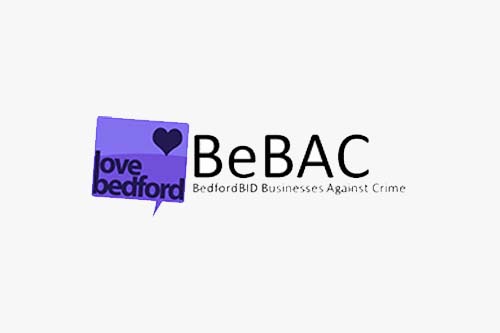 ---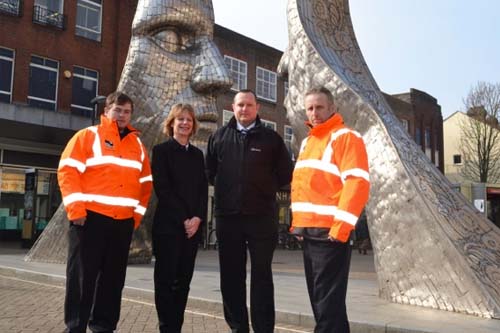 Weekend Night Team/Taxi Marshalls
The BedfordBID Night Team, consisting of two SIA-licensed operators, supports Bedford's town centre on Friday and Saturday nights from 7pm to 4am. They assist the public, collaborate with door staff, CCTV teams, and police, and help beggars and rough sleepers. Additionally, they oversee BedfordBID's Taxi Marshalling, ensuring only legal taxis operate and maintaining order. The team provides weekly reports and body-cam footage for incident documentation.
---
BedSafe
BedfordBID acts as secretary for the BedSafe group (town centre licensees) organising membership, meeting invites, minutes and communications. BedfordBID also covers the insurance costs and in the past have provided accredited training courses for venue staff to attend. Membership numbers have grown over the years and now includes some venues from outside the town centre. In 2021 the scheme won the National Pubwatch of the Year award.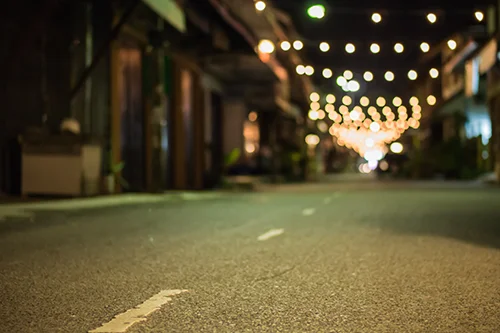 ---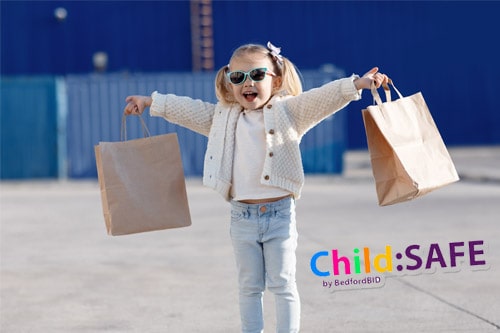 Child:Safe
Over 200 businesses working together to ensure children are safer in Bedford Town Centre, with the help of special Child:Safe wristbands which you can write your phone number on.
---
Wipe:Out
Wipe:Out is BedfordBID's graffiti removal service, working in conjuction with Bedford Borough Council. BedfordBID logs, photographs and arranges the removal of graffiti helping to keep our Town Centre graffiti-free. BedfordBID has assisted police in the apprehension and conviction of a number of offenders.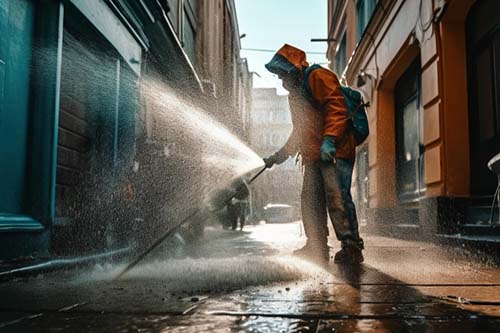 ---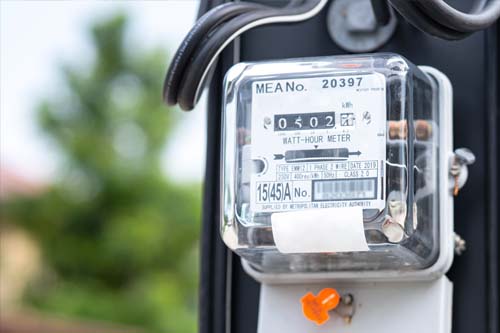 Utilitrack
BedfordBID has teamed up with Utilitrack to provide a 'One Stop Shop' to help levy-paying businesses check their current energy and telecoms/broadband tariffs against the market's best buys.