With many national initiatives for disabled, those on low incomes, students, public sector and emergency services workers available, BedfordBID seeks to bring these to our town to make it accessible and affordable for all. These also include green initiatives, some brought in by Bedford Borough Council, some brought in through an increasing number of green businesses arriving, and BedfordBID will continue to seek out ways to help Bedford 'green-up'.
Sunflower Scheme
The Sunflower Scheme was created to provide awareness of disabilities and conditions which aren't immediately obvious to others. BedfordBID has introduced this scheme to Bedford and how has many BID zone businesses who take part. Discover which Bedford businesses are involved.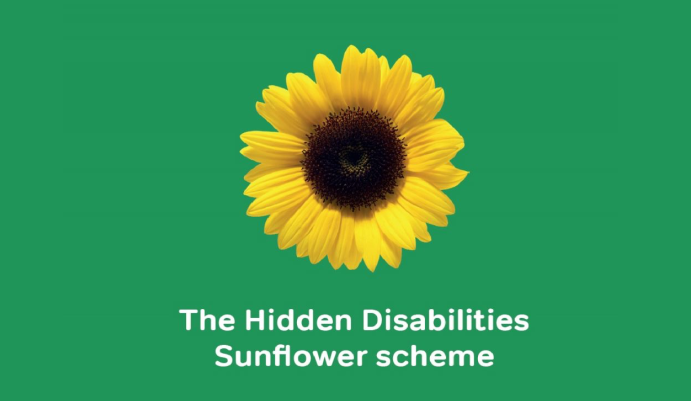 ---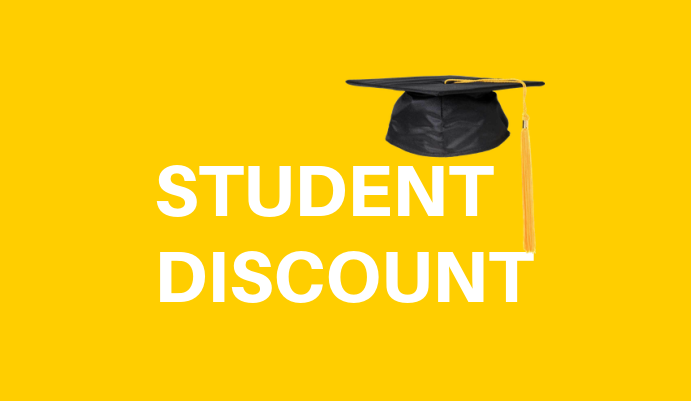 Student Discount
BedfordBID has secured a number of shops and businesses who can offer students discounts on the products and services they provide. Our Business Directory will be able to show you where you can find them.
---
Water Refill Scheme
BedfordBID are proud to have brought the Water Refill Scheme to our town. Part of trying to keep Bedford clean and green means getting involved in every way we can. You can find businesses here who take part in the Water Refill scheme.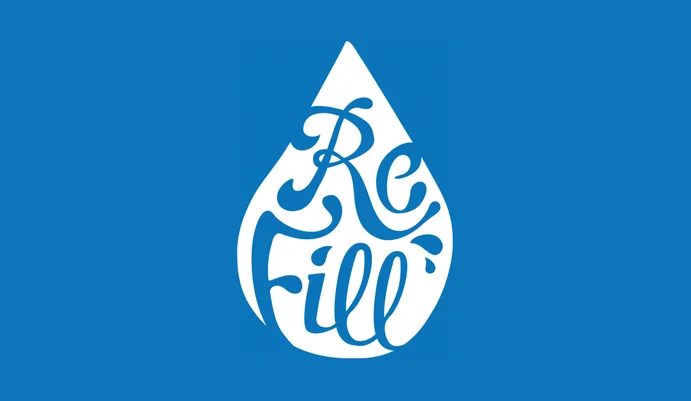 ---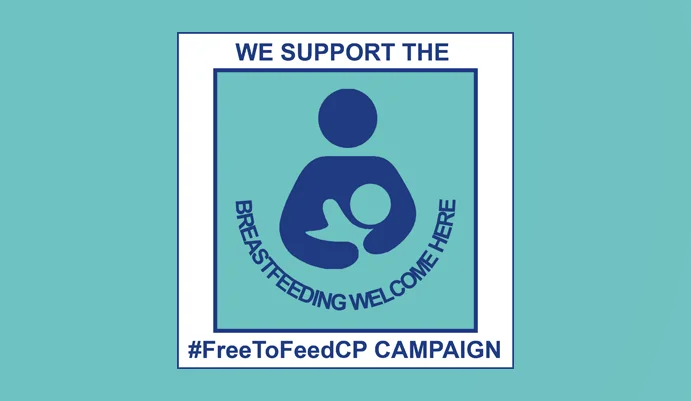 Free to Feed
The 'Free to Feed' campaign aims to encourage and normalise breastfeeding in public, helping those who breastfeed and/or pump to feel relaxed and increase their confidence.
Breastfeeding has amazing health benefits, but not all who want to breastfeed have the support they need to do so.
This community initiative encourages local businesses and venues to sign up and pledge to be a Free to Feed where breastfeeding families and their little ones are openly welcomed to visit, especially if they feel like they need a safe space when out and about. Visit our businesses.
---
Work From Bedford
Lockdown caused a major shift in the way we work. Some have gone back to the office while others find themselves working at home alone. So we have reached out to local businesses and venues in order to provide the Work From Bedford Club. You'll be able to work in an establishment with free WiFi, special offers and other opportunities which we can find for you.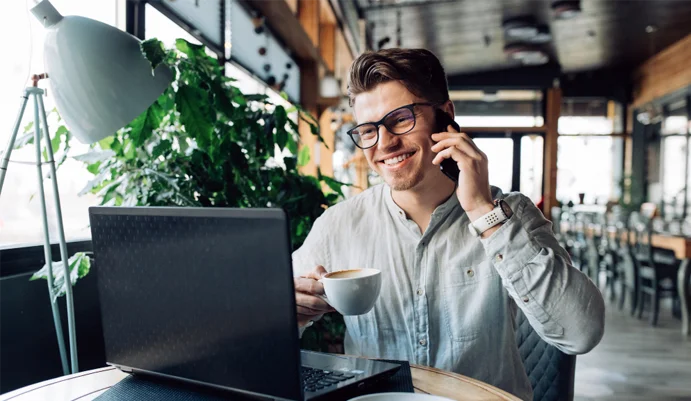 ---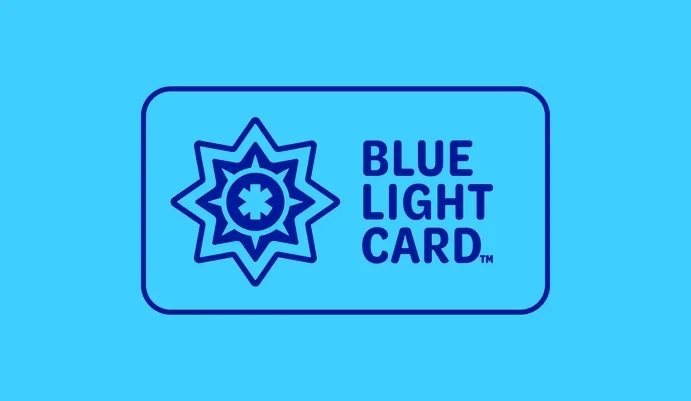 Blue Light Card
Blue Light Card provides those in the NHS, emergency services, social care sector and armed forces with discounts online and in-store. Blue Light Card also works with small and large companies across the UK to get involved in supporting the Blue Light community through offering members discounts through Blue Light Card.
Blue Light Card is home to a range of official discounts across a wide range of categories including holidays, cars, days out, fashion, gifts, insurance, phones and much more!